440-951-4027
36430 Reading Ave. #10
Willoughby, Ohio 44094

outstanding Quality. Competitive Pricing. Excellent Delivery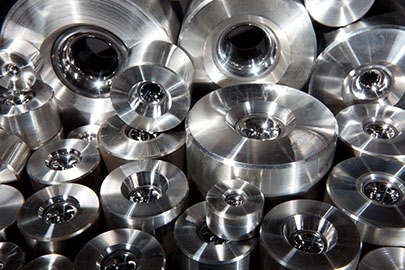 Thank you for your interest in us!
Carbide Specialists has been supplying the wire drawing industry with precision dies for nearly 30 years! Listening with the desire to understand your specific needs and giving attention to detail are qualities that set us apart!
Our goal is to meet and surpass
all of your expectations!
For a print out of our products and services, click to download.
DOWNLOAD